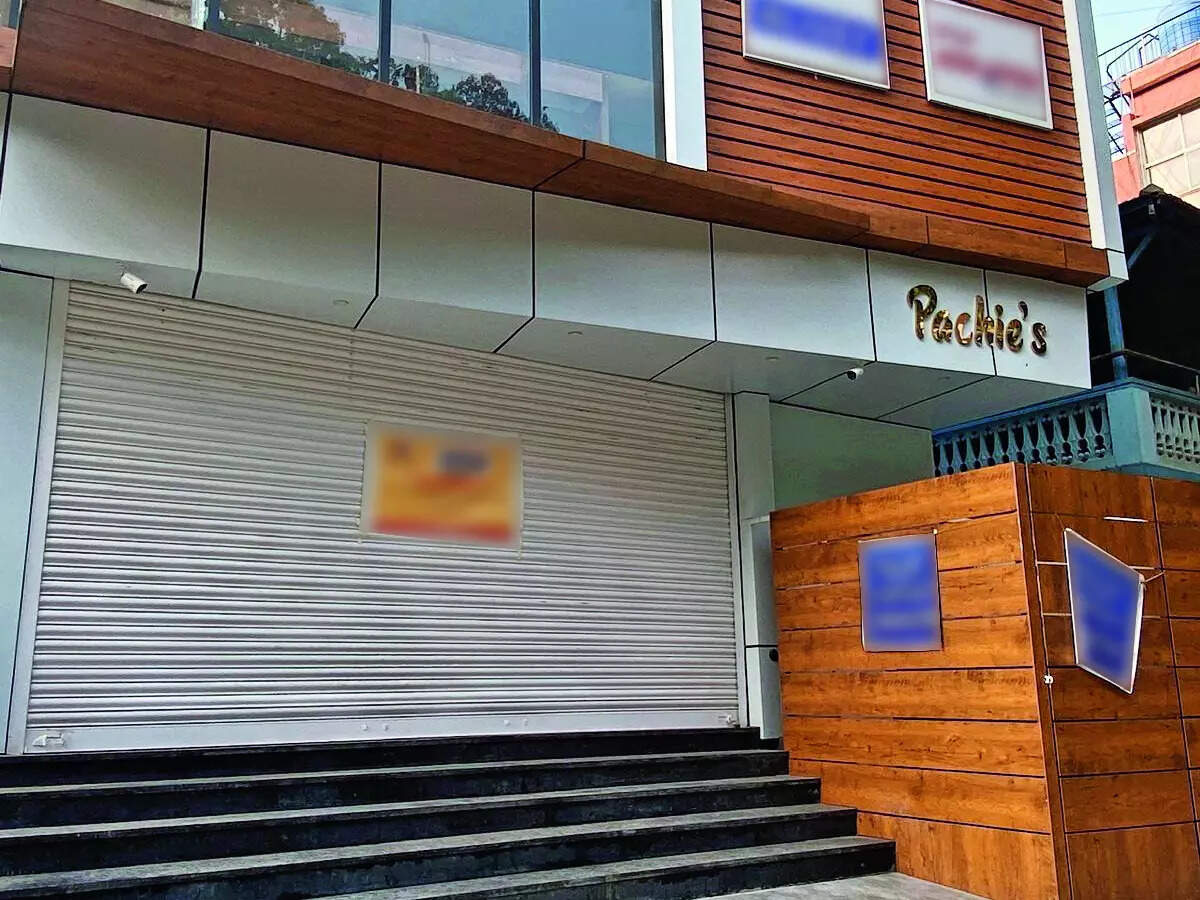 By Melvin Mathew
BENGALURU: Residents of HRBR Layout point out 130 illegal buildings in area; demand cancellation of licences issued to commercial buildings
Recently, encouraged by BBMP's action against illegal buildings in Whitefield, the residents brought to attention 130 illegal buildings in HRBR Layout. Urging strict action against errant buildings, residents had written to the BBMP Chief Commissioner and Deputy Chief Minister four months ago.
Residential layout crowding with commercial buildings has become an epidemic in Bengaluru. With many operating as residential-commercial buildings, they lack the parking space required for commercial buildings. This further adds to congestion in cities, with vehicles sprawling across the roads.
In a citizen survey, residents of HRBR Layout, 1st Block, identified 130 illegal buildings that are either commercial buildings or apartments that violate zoning regulations.
"We have identified 130 illegal properties in our layout. The HRBR Layout was supposed to be a model layout and a 100 per cent residential layout. But to this, land was allotted at premium charges. As per BDA rules, the house should be built within three years; otherwise, it is reallocated. Even the original sale deed was issued after 10 years of allotment. But now plans have been sanctioned for empty plots. Residential and commercial sites and apartments are being constructed," said Christopher Cruz, a resident.
While apartments should be ideally 5300 sq ft, minimum apartments for less than that are being built. Some of the apartments have more than three floors, and commercial buildings have no parking spaces, he added.
None of the buildings meet the parking space requirements ­Christopher Cruz, a resident
Seeing BBMP's apathy and inaction, residents conducted a survey four months ago and identified 130 such buildings. 400 residents signed and submitted a letter to the BBMP Chief Commissioner and Deputy Chief Minister. "Almost all construction of apartments is illegal. We want the concerned BBMP department to cancel the licences issued to commercial buildings on residential plots. None of the buildings meet the parking space requirement as per Table 23 of the CDP," he explained.Residents state that living conditions have deteriorated after the commercialisation of the layout. "We residents choose to live in a livable, safe, and peaceful residential neighbourhood, but now it is rabid with rapid commercial construction and complexes with no regard to BBMP bylaws.
Vehicles of employees and customers are being parked on roads, footpaths, and in front of other residential houses and gates, making it a nuisance to this once peaceful residential model layout. Neither residents nor police can keep tabs as there are so many new faces entering and exiting this area," said residents in a letter.