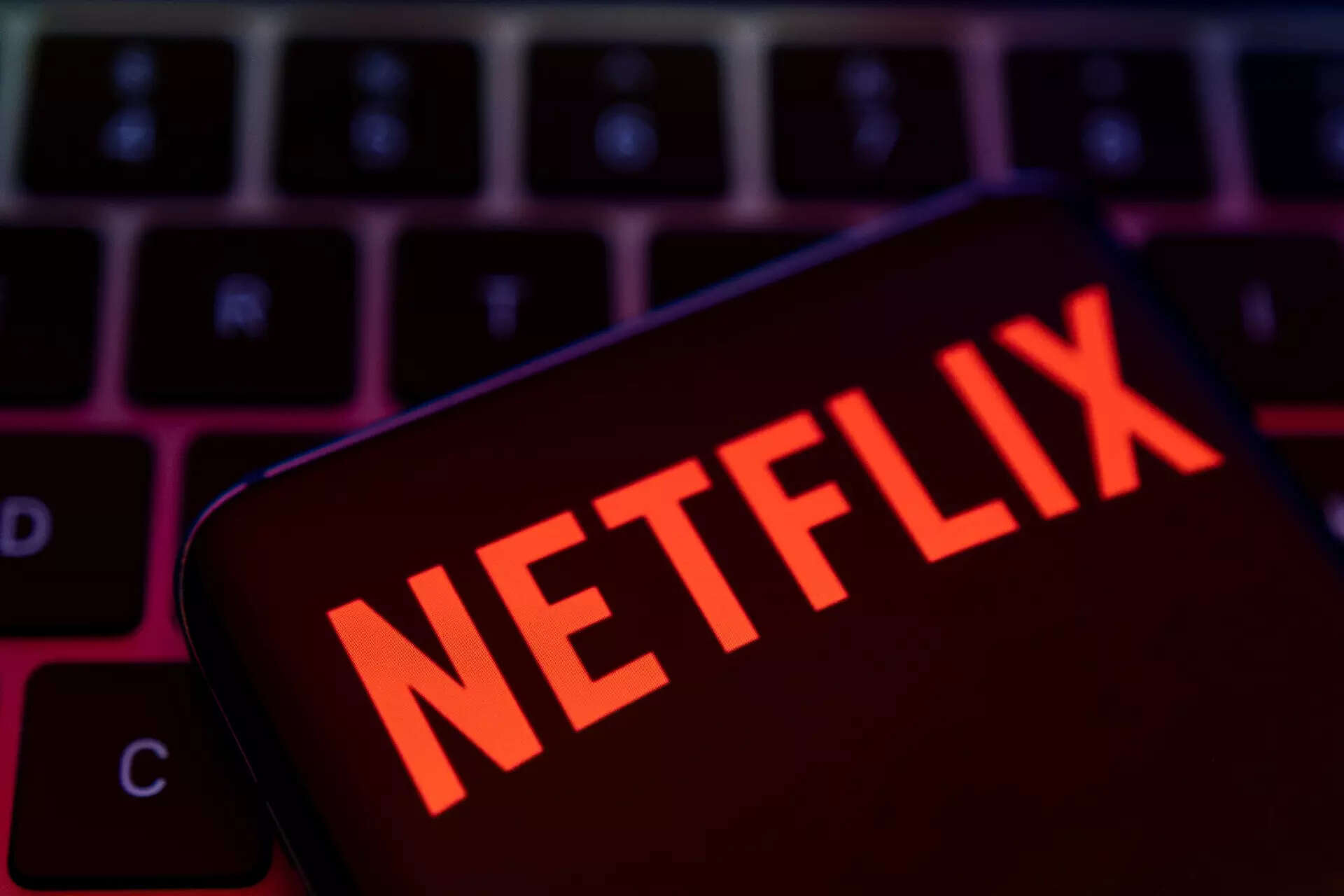 Streaming services major Netflix's India arm has renewed the lease for its head office space spread over 137,000 sq ft in commercial tower Godrej BKC in Mumbai's business district Bandra-Kurla Complex (BKC) in a five-year deal valued at more than Rs 280 crore.
The company will be paying monthly rentals of nearly Rs 4.30 crore for two separate leases executed through Netflix Entertainment Services India LLP. The office space is spread across two units – on the 11th and 12th floors – of the commercial tower.
The tenure of both the deals is set for five years and the lease agreement includes a clause to escalate rentals 5% every year, taking the total payout to more than Rs 284 crore over the entire term.
Netflix had initially leased this office space from D'Decor Properties LLP in January 2019 and the lease has now been renewed. Both the transactions were registered on Thursday, showed the documents accessed through FloorTap(dot)com.
The starting monthly rentals for both the deals are set at Rs 313 per sq ft a month. In addition to the office space, Netflix will also get exclusive access to a total of 114 car parking slots in the commercial tower.
The lease renewal stands commenced from October 18 with a lock-in period of three years for Netflix India and five years for D'Decor Properties LLP. The streaming services major has paid an upfront deposit of over Rs 34.30 crore at the time of registration of the renewal.
In a separate transaction, Netflix India has also renewed its deal for flexible office space for an entire floor with over 320 seats, totalling to 8,860 sq ft at WeWork's Nesco coworking center in Goregaon suburb of Mumbai. The space will be used by Anibrain for visual effects work for Netflix that is seeing growing demand for content in India.
ET's email query to D'Decor Properties LLP remained unanswered until the time of going to press. Netflix and transaction advisor Colliers declined to comment.
India has emerged as a crucial content hub for Netflix that has announced several original series and films in the country. The company is ramping up its investments on content focused on India and taking Indian cinema global.
The streaming major witnessed its highest net subscriber additions in India in 2022 compared to any other country driven by the launch of an aggressive pricing plan in December 2021 and backed by an aggressive slate of Indian originals and licensed movies. It has been witnessing higher viewing engagement and revenue growth.
India's commercial real estate sector is weathering global headwinds with resilience, thanks to its qualified talent pool and cost advantage.
Underscoring this trend, net absorption of office space across key property markets in the country recorded its strongest performance in 18 months in the September quarter.
According to recent data, leasing of office space in the top seven office property markets jumped to a six-quarter high of 10.37 million sq ft in the three months ended September, a more than 30% increase from the previous quarter.