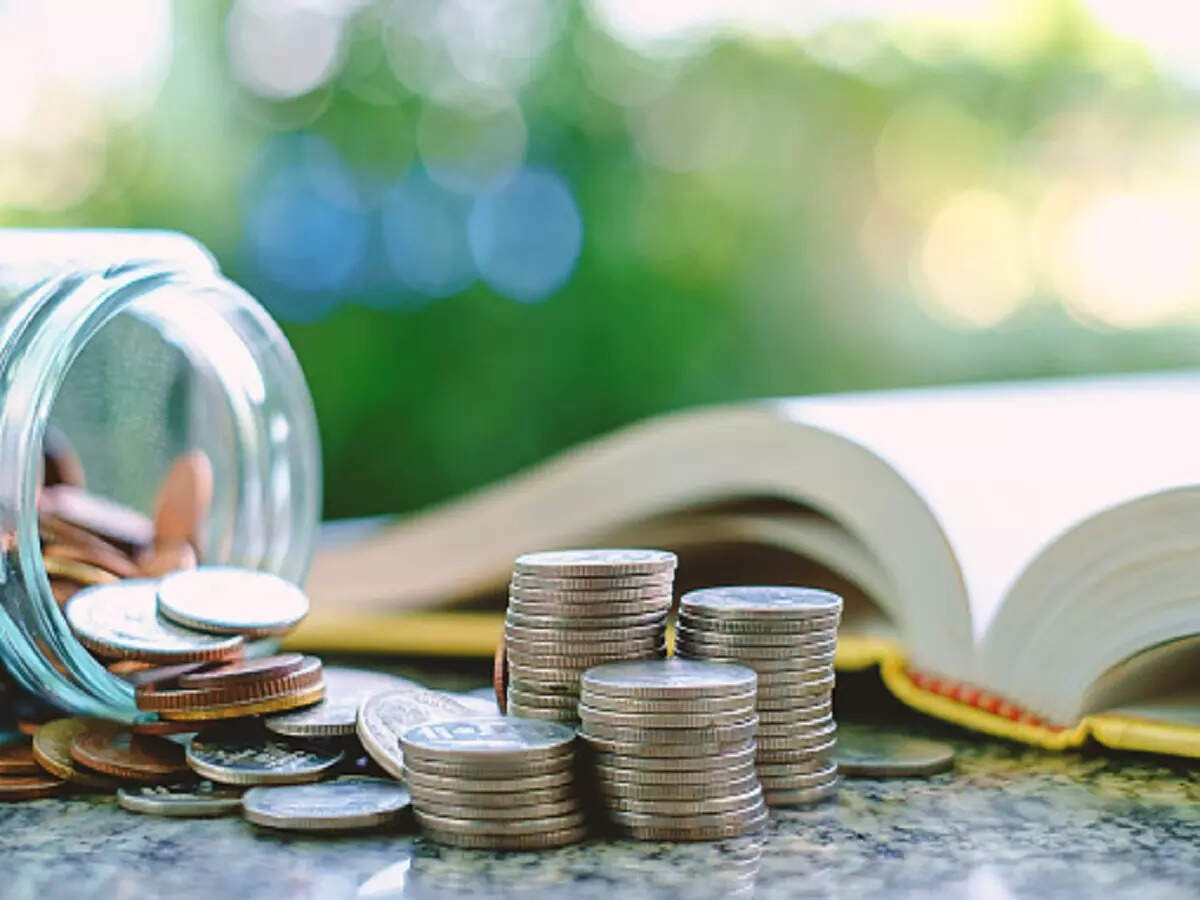 Brookfield Properties, global real estate services company of Brookfield Asset Management, has refinanced debt worth Rs 2,100 crore that was raised against its commercial property Equinox Business Park in Mumbai.
The property services company has raised the funds from Punjab National Bank to refinance its earlier debt facility that was extended by Housing Development Finance Corporation (HDFC) in two separate tranches in 2018 and 2020.
HDFC was recently merged with HDFC Bank.
Of both the facilities, HDFC had extended debt worth Rs 2,000 in 2018 under lease rental discounting (LRD) for a tenure of 180 months at 8.70% interest rate. The second LRD worth Rs 100 crore was extended in 2020 for a tenure of 156 months at 9.50% interest rate.
The new debt facility raised for refinancing these loans has been raised at 8.60% interest rate with a total tenure of 180 months, showed documents accessed through CRE Matrix.
The HDFC debt facilities tenures were scheduled to be ended in August and October 2033, while tenure of the debt raised for refinancing these facilities will come to an end in September 2038.
"The refinancing was secured with better terms as the property has been performing well with complete occupancy levels and marquee clients under Brookfield's control over the last couple of years," said one of the persons with knowledge of the development.
Brookfield Asset Management had acquired Equinox Business Park with 1.3 million sq ft of leasable area near Mumbai's business district Bandra-Kurla Complex (BKC) from its erstwhile owner and developer Essar Group at an enterprise value of around Rs 2,450 crore in 2018.
With only four towers spread over 10 acres, Equinox Business Parks has one of the lowest density business parks in and around the BKC business district.
The mortgage agreement between Equinox Business Parks and Punjab National Bank against the property including all four commercial towers in the complex was created on September 8.
ET's email query to Punjab National Bank remained unanswered until the time of going to press, while Brookfield declined to comment.
Brookfield Properties has leased over 351,000 sq ft office space in Equinox Business Park So far this year to new tenants including the National Stock Exchange (NSE). The existing key tenant in this office complex includes Mirae Assets Capital Markets, Tata Communication, State Street, Titan, and Atlas University.
In 2021, design school Future Technology Skills Foundation (FTSF) had picked up nearly 200,000 sq ft office space spread over eight floors in Equinox Business Parks on a long-term lease. Total tenure of this deal is 32 years, making it the country's largest-tenure lease transaction ever.
With this deal for office space on ground plus seven floors of the commercial building, the business park's occupancy level reached nearly 100% as against 40% when Brookfield Asset Management had acquired the property.