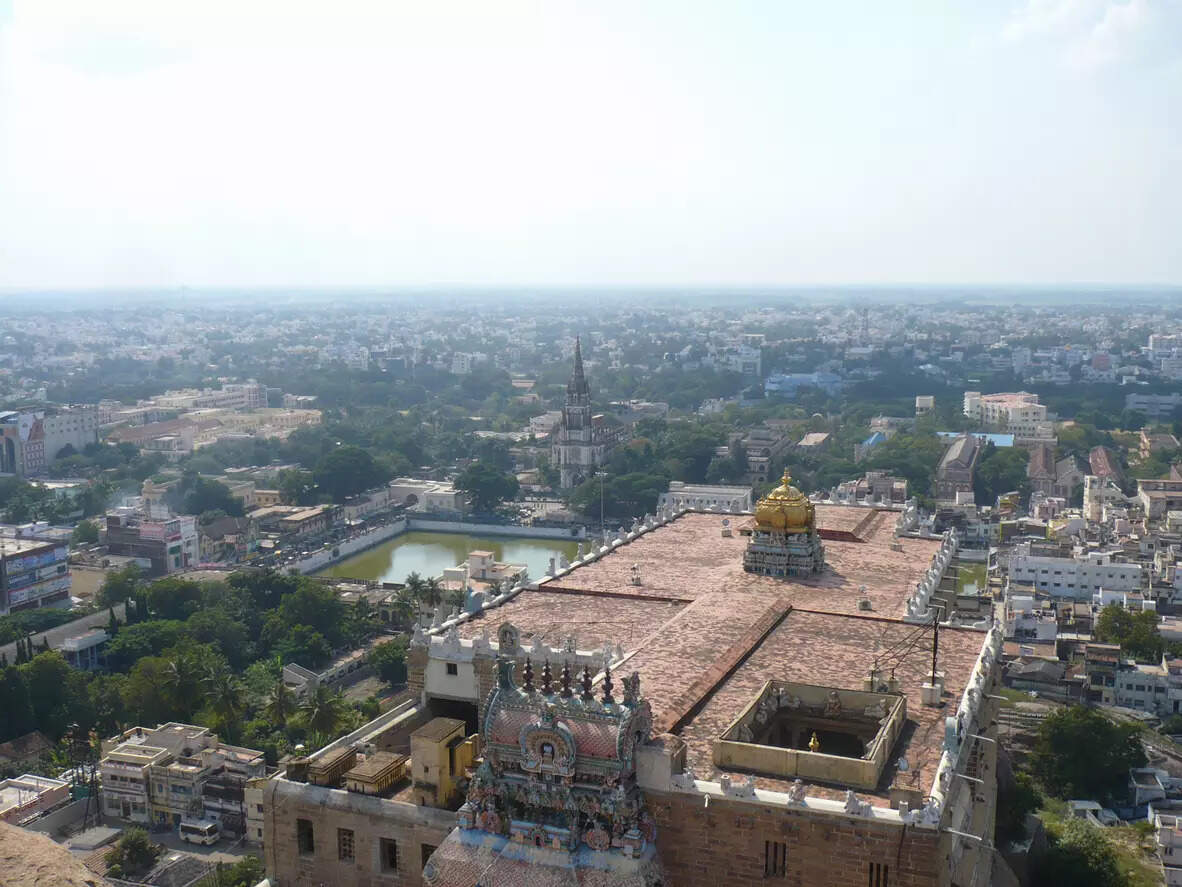 TRICHY: A new resolution was passed in the council on Tuesday to allocate 14.1 acres of land in Panjapur near the Trichy-Madurai national highway for the construction of Tidel Park.
The previous allotment of 8.9 acres of land was cancelled as the Tidel management sought a larger land parcel to construct a mega office space for IT and ITES companies near the upcoming integrated bus terminus (IBT).
The Tidel Park Limited, in September had requested Trichy corporation to allocate additional land in Panjapur. The civic body has agreed to hand over 14.1 acres of land in Panjapur. Through the district administration, the local body will transfer ownership of the land to help Tidel commence the construction work.
Corporation has fixed 282 per sqft as the cost for ceding the land. Construction work is likely to be taken up in March 2024.
Meanwhile, the local body also passed a resolution to improve the roads at the Central bus stand. The existing roads will be redeveloped at 1 crore. Even though the terminus will be moving to IBT, the Central bus terminus will serve as a city bus hub and plans are on to construct office space for government departments, officials said.